Do you use a clay bar? Many people do not know what a clay bar is in terms of automotive use. But once you have used one you will be amazed at the difference it makes plus the dirt it brings out.
Now take my MR2. This was washed, polished and Harly Waxed 2 months ago. We took stock of our new clay so thought we would try it out on the MR2 which was still rather clean. We cleaned the bonnet using a microfibre washmitt and then rinsed and dried.
Cleaning the bonnet
Cleanish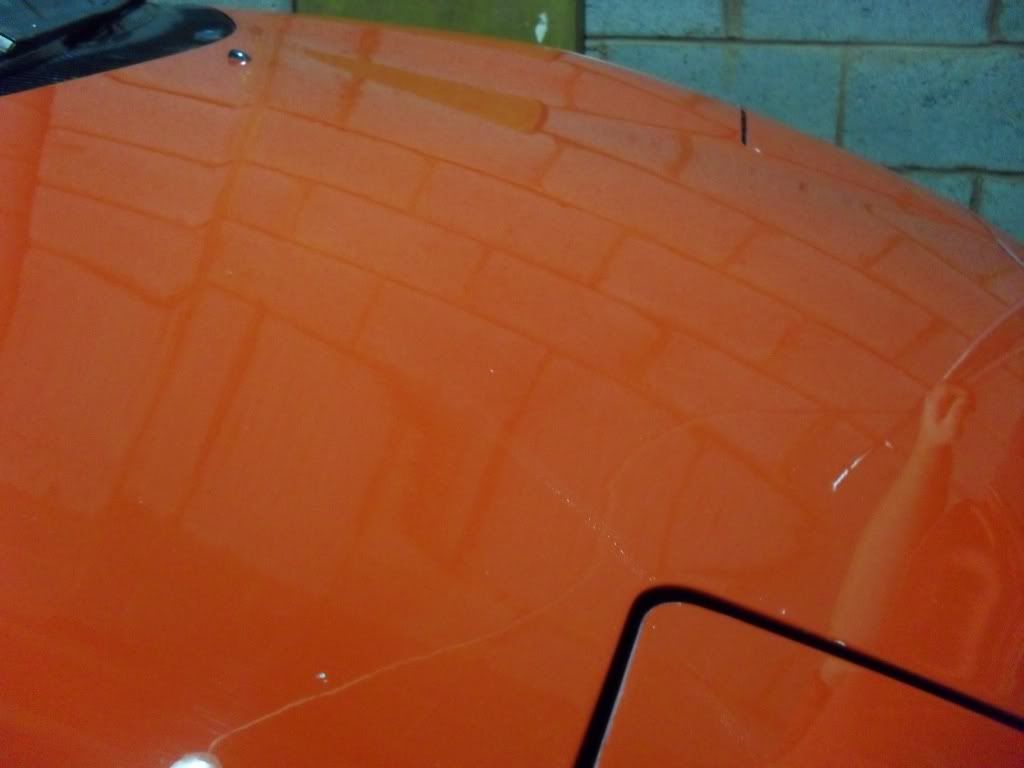 Clean clay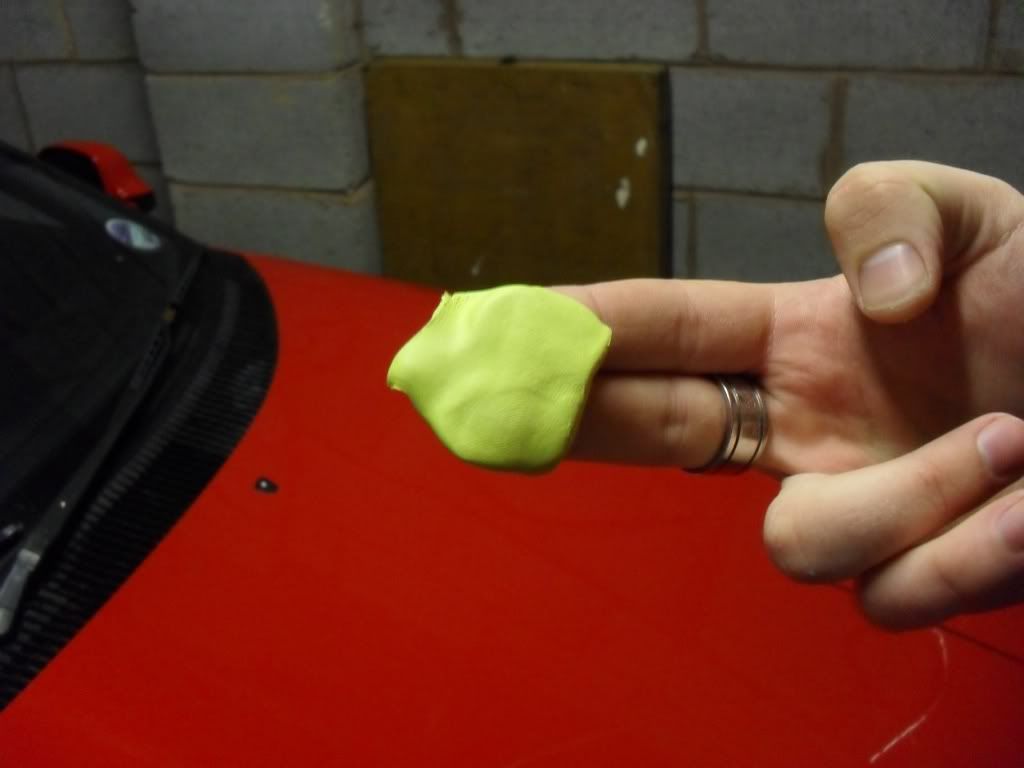 Dirty clay from small section that looked clean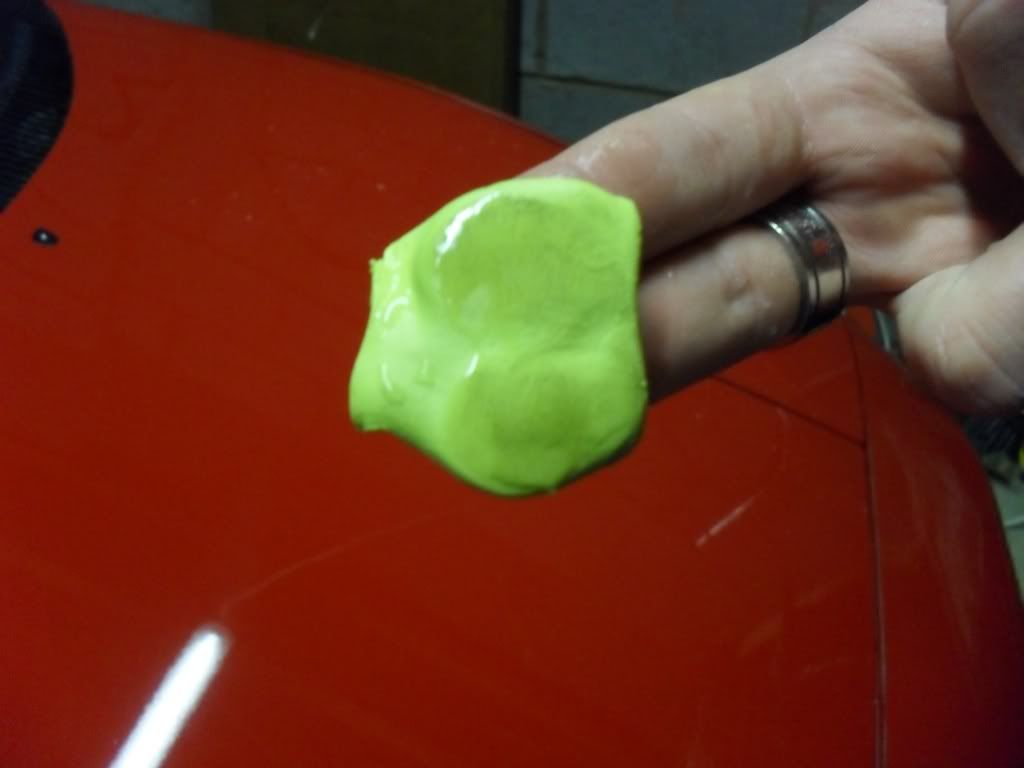 It brought that dirt out of a 30cmx30cm section of bonnet.
More details about clay bars can be found here:
Ninja Clay