Went to Japfest 2 at donnington yesterday, was abit worried about the weather and flooding as it was a 6 hour 400mile round trip for us. The car got there faultlessly (didnt expect anything less tbh) and returned 40mpg even with me doing a steady 80 on the motorway. The weather was absolutely fantastic and the show was the best ive ever been too
Paid £10 to have a passanger ride in a D1 drift car, my partner got the white japspeed s13 while i got the black R32 skyline.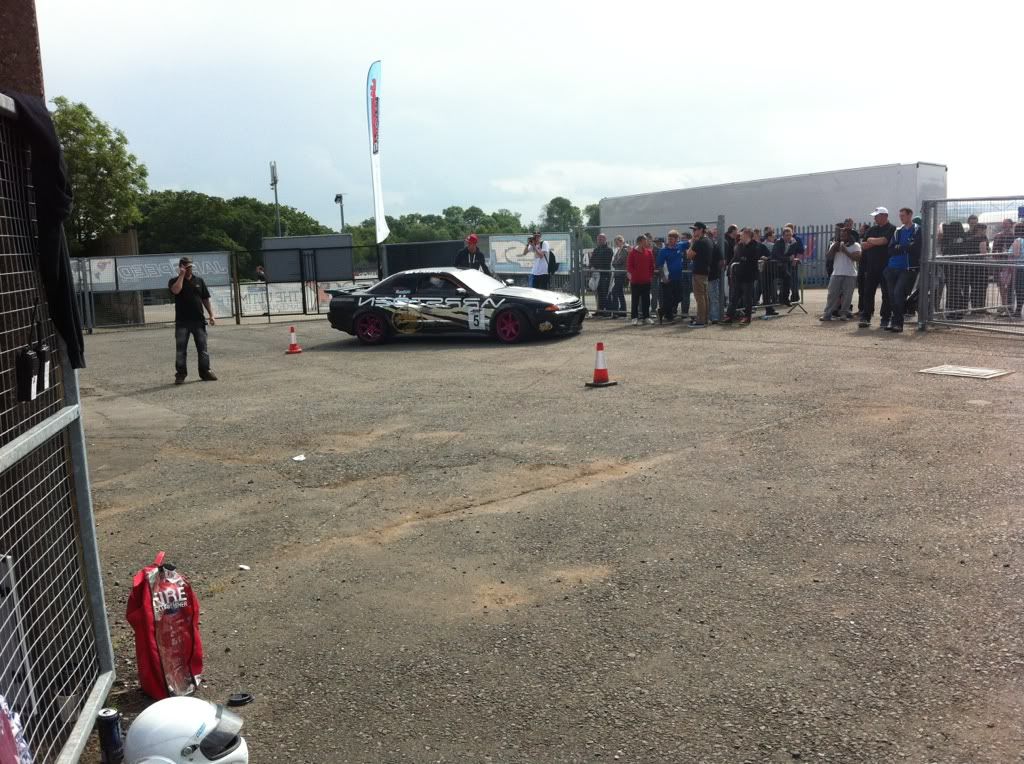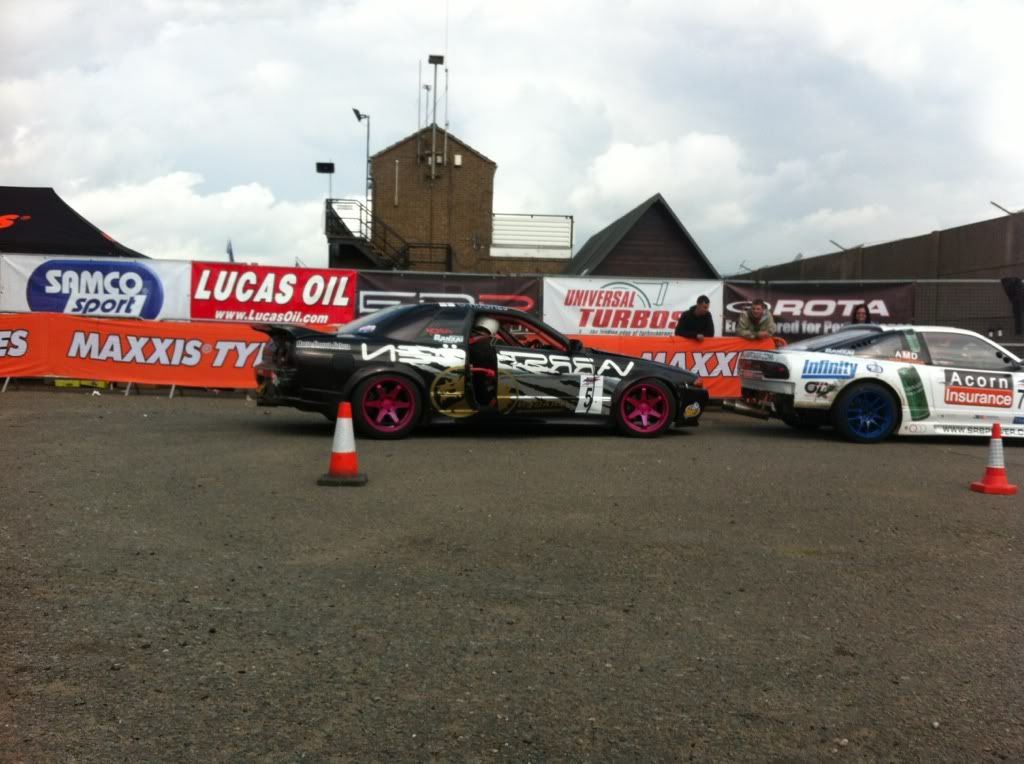 What an experience it was as these guys really do push the cars! It was well worth the 3 hour wait and is a memery i shall cherrish for a long time
We also paid £10 for a passanger ride in a fwd rally sukuzi swift that went around on a gravel curcuit on the infield of the main curcuit - this was great fun too!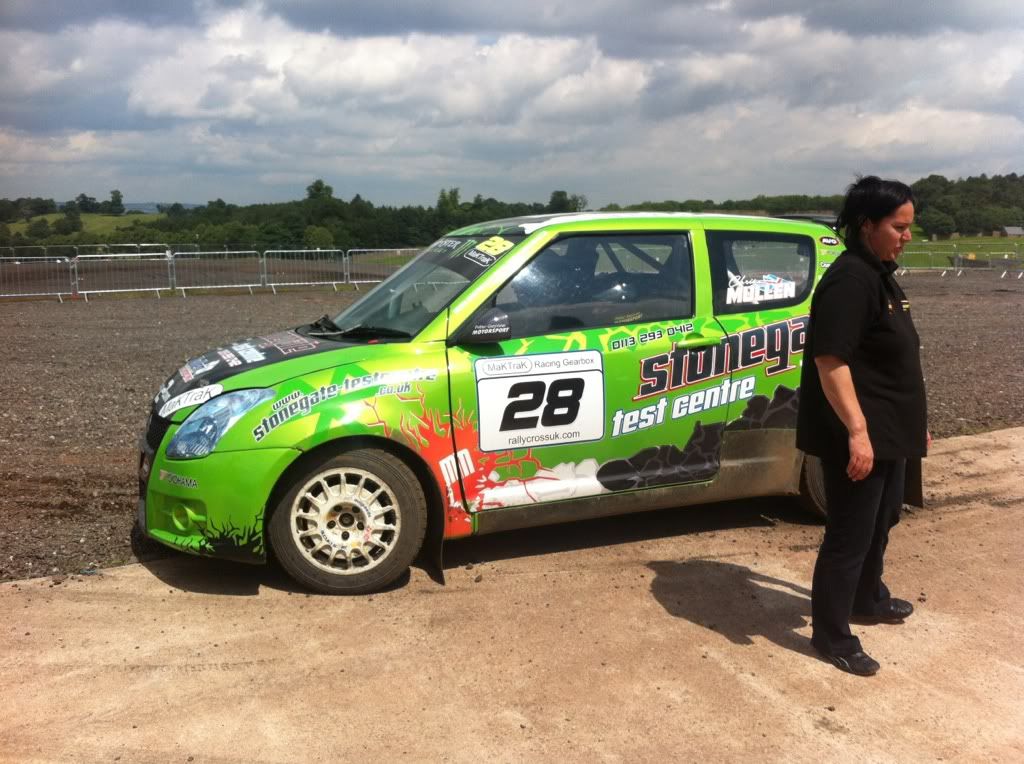 The show was amazing, some real nice cars out on track - alot more selection and were a hell of a lot faster than the ones that go on track at combe. There was a red pulsar GTI-R that had a HUGE turbo on it and boy was it loud, sounding like a plane taking off when it came on boost. There was loads of turbo civics and some big power starlets/glanzas battling out on track and it was great fun to watch. I will deffenately be going again next year!
Bought a photo of my car from the stand as it was taken at the entrance. Wish i washed it before going but the weathers been so poor i havent been able too
Still came out ok though