Hi chaps,
I have just placed a deposit on a rev 3 GT tubby and the guy has included in the deal a full set of used tein suspension which he bought from GTSchris a while back and a set of Volk rims.
With regards to the rims firstly... Sadly one of the alloys has a pretty bad crack on the inside of the rim edge which was caused by a pot hole. Now i would loved to get it repaired and placed back on the car but dont know how much it will cost.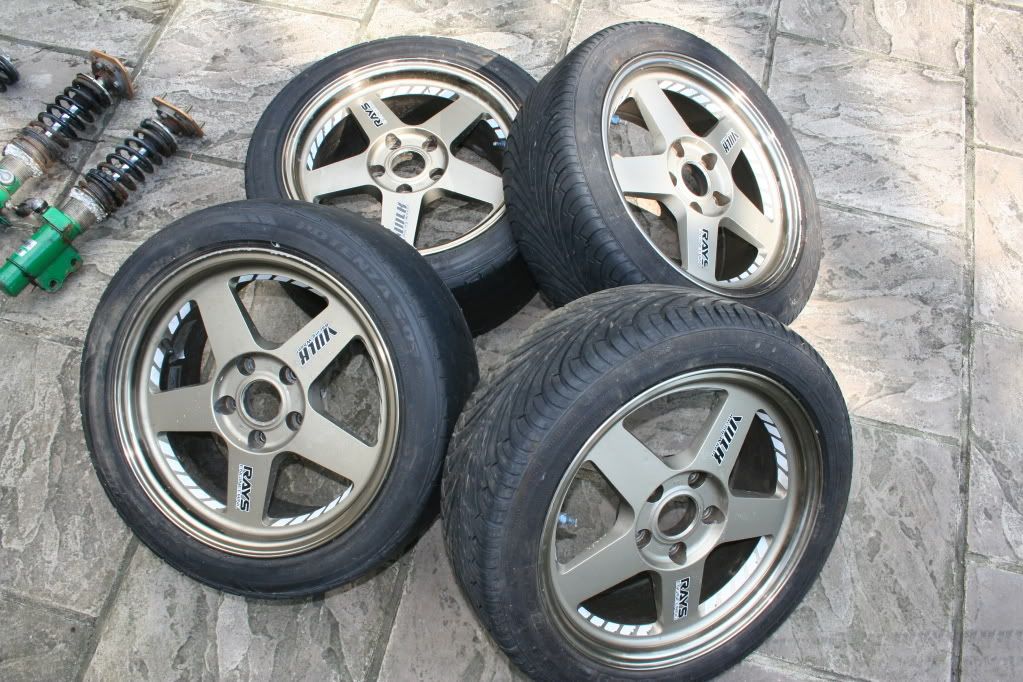 Then the damage to one of the rear rims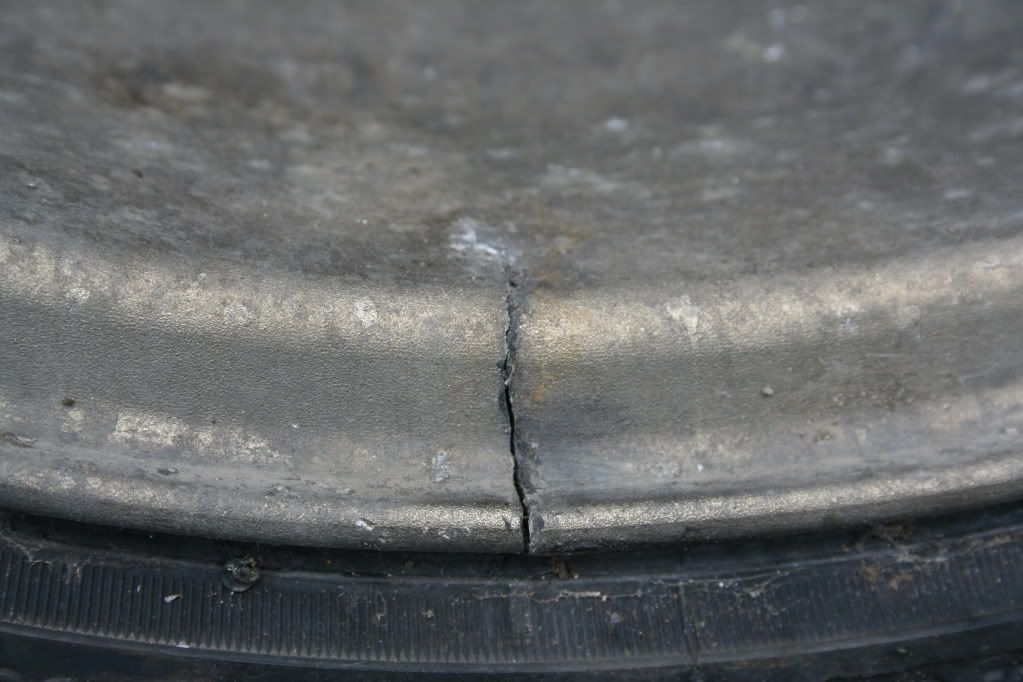 The volks are correctly staggered as the fronts are 16x7 and the rears are 16x8
The car has got some Lenso RS5's on it at the mo but i do like these volks more.
How much are these rims worth and how much you reckon would it cost to fix? Im based in the West Yorkshire area.
Secondly this used tein suspension set. I have been told that if i get them blasted to get the crap off it they will be fine to use in another car. Is this true and also what value would you put on these?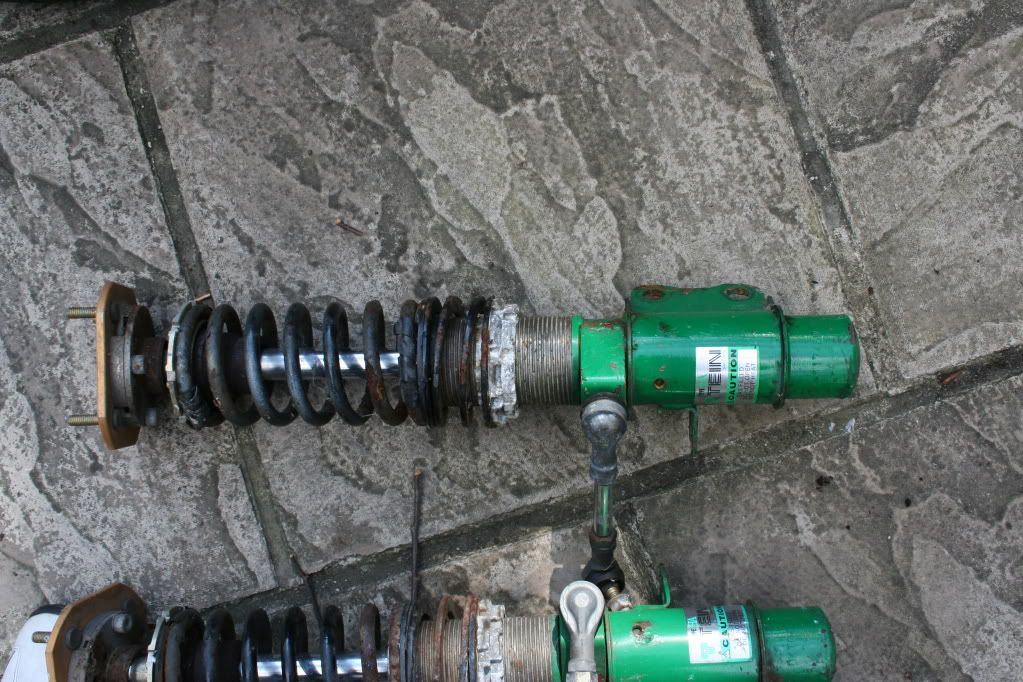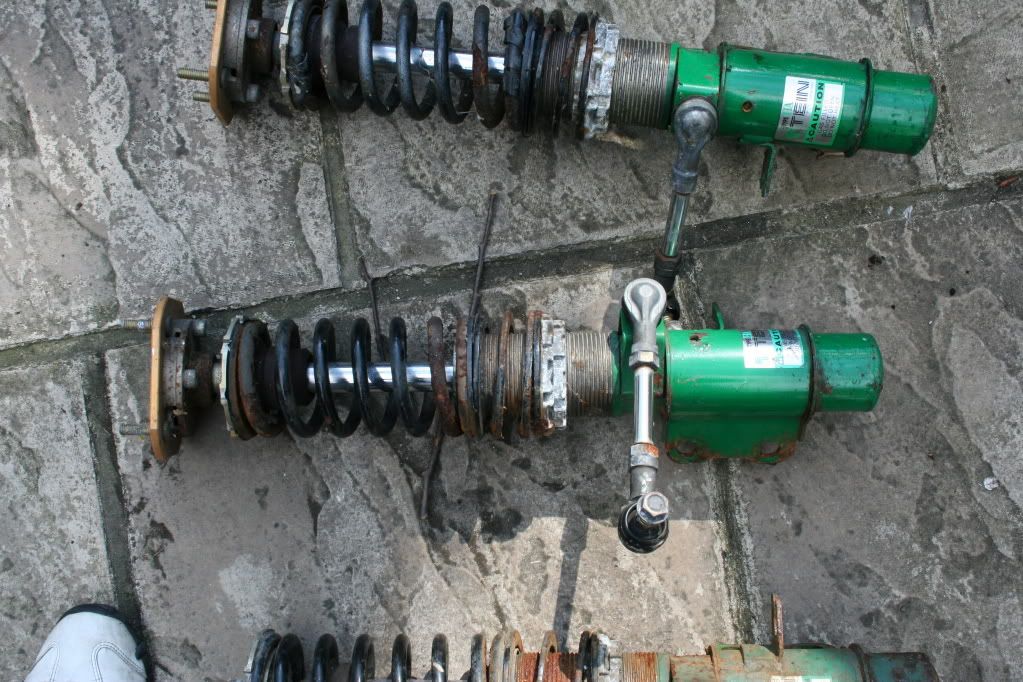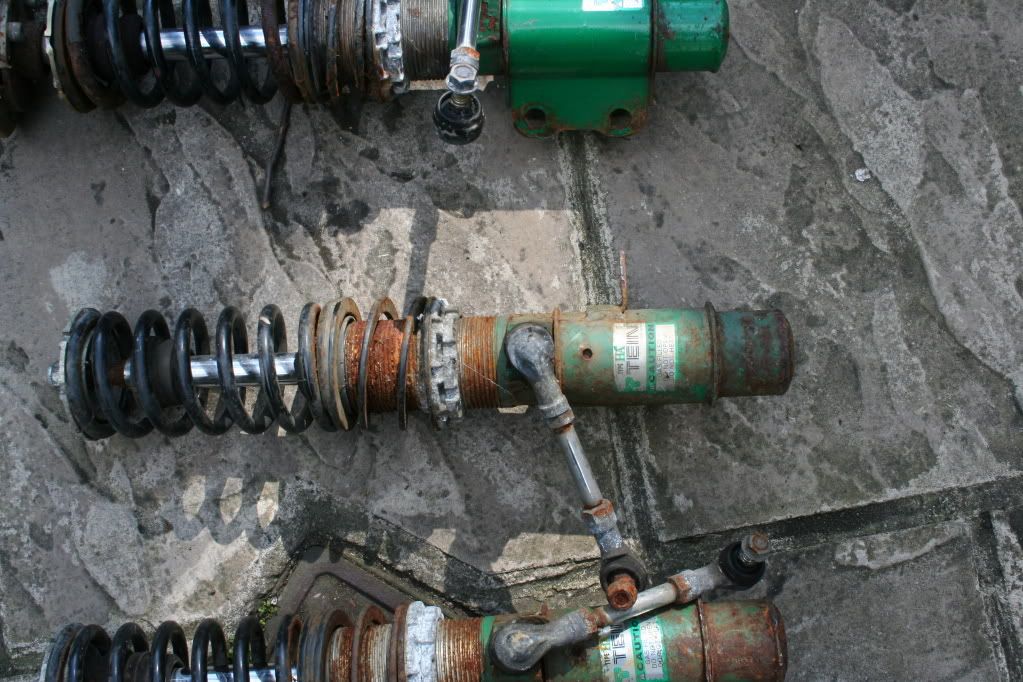 Trying to figure out how good the deal that i got actually was with these extra goodies.
Cheers in advance.
Fizz